Site Content:
2nd Institute of Physics, RWTH Aachen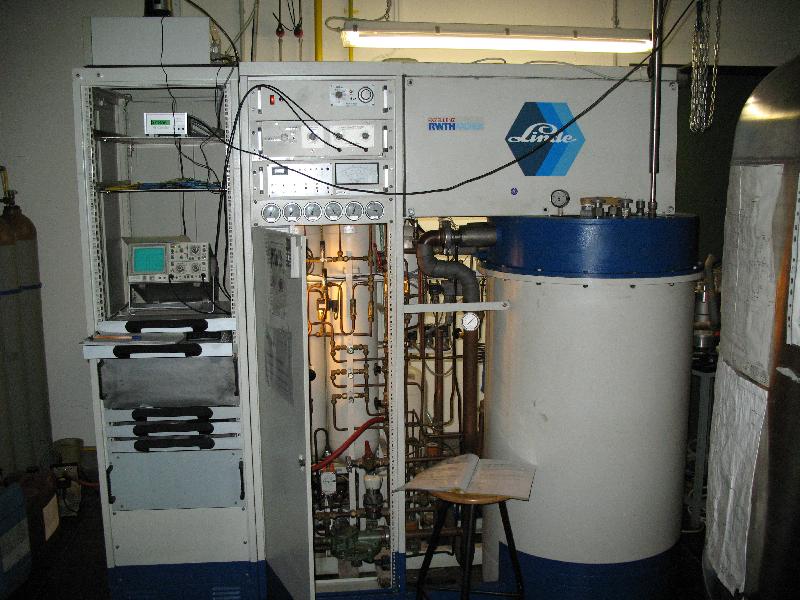 Helium liquefier
The 2nd Institute of Physics operates a Helium liquefier as the main supply for the physics section. In addition to various institutes of physics, liquid helium is delivered to other departments in the field of chemistry and semiconductor technologies since 2006.
[more]
Nitrogen liquefier
The 2nd Institute of Physics also operates a Nitrogen liquefier to condense liquid nitrogen from ambient air.
[more]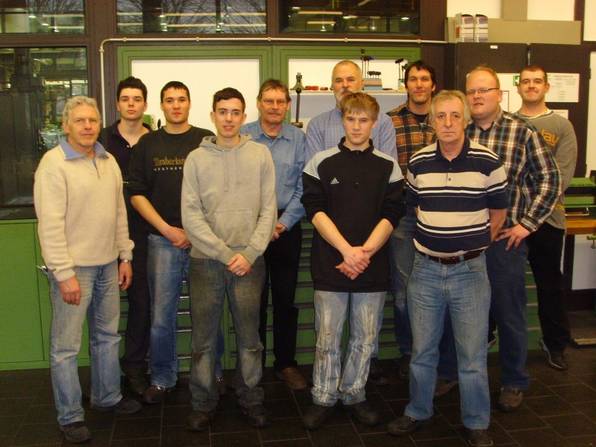 Mechanical workshop
Thanks to many years of experience and continued training, the mechanical workshop of the 2nd Institute of Physics is pivotal in supporting the scientific research through the construction of mechanical components and hardware.
[more]